Posted on Wednesday, November 05, 2008 by Melanie
EP 48: Yes We Did! (44:42)

Welcome to Episode 48 of "Don't Quit Your Day Job: The Podcast!" where Melanie enjoys a frosty adult beverage, Stacy is without cable access due to President-Elect Obama, Patrick scores big on the riverboat, and Jerry runs over his iPhone.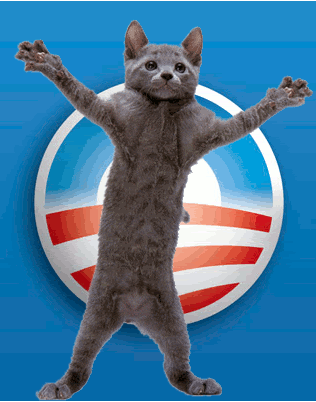 Send us email: dqydjpodcast@gmail.com
Call us on our listener line: 206-666-4187
Thanks to Sweet Diss and the Comebacks (http://www.myspace.com/comebacks) for permission to use clips from "Dunder and Dwightning" as our theme music. Go buy their stuff, people!
If you enjoyed this post
Subscribe to our feed